The Creators
Get to know our artists through their profiles, and in-turn begin to explore and understand their creations.
We have a vast range of works to explore, and they all come from these brilliant artists.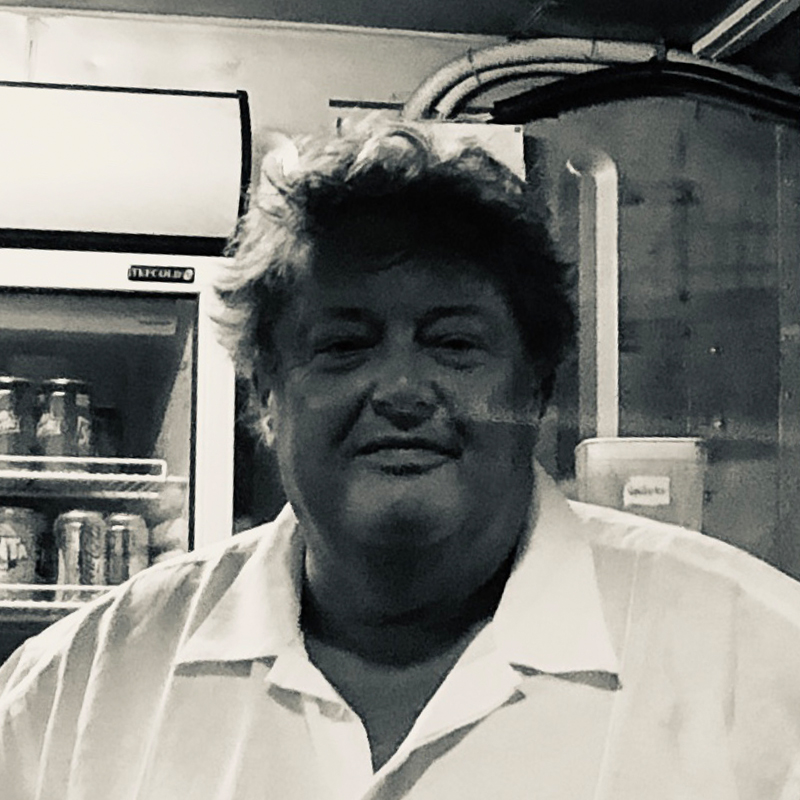 David Jackson
Author & Artist
David Jackson has always been a creative individual. He started his career in business marketing, but the artist inside him was brewing from the onset.
Jackson became a published author in 2008, with his first book 'Bugz' which was illustrated by fellow artist and friend Malcolm Fryer. Since this release, Jackson has produced many books including the Anita series – set in the Maharaja days of medieval Rajasthan, and Patricia the Hippo stories which were created to support the Jinja Educational Trust.
David has been developing his artwork for many years and much of his work follows a story or narrative – often based in fiction but very much influenced by the real world. He has recently created a series of large scale pastel works which tell the story of man and creation.
David Jackson's work also includes travel art. He has produced a book from his sketchbook works from travels to the Cook Islands, Iceland, and other interesting and exotic locations.
Explore Jackson's work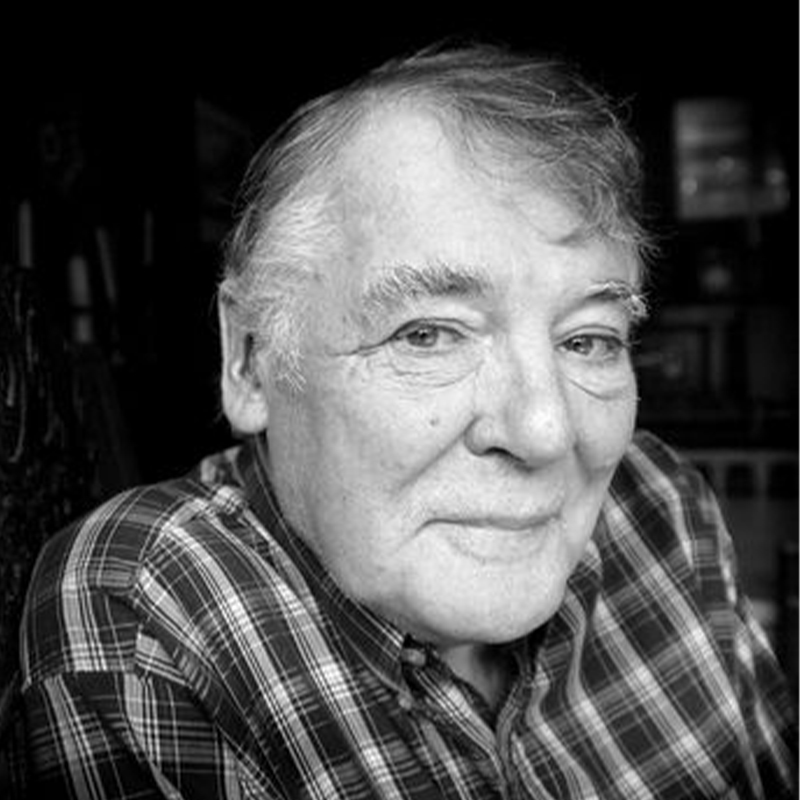 Malcolm Fryer
Artist - Painter
Malcolm Fryer started painting at the age of 10. He went on to study at Blackburn and Lancaster Art Schools. During this time he was painting the landscape of the Lancashire and Yorkshire Moors.
At 25 years old Malcolm's first exhibition, sponsored by Guinness, was a sell-out. Malcolm Fryer art in our restaurant. He spent the 1970s in Arbroath, Scotland. Here he was appointed Warden of the Patrick Allen Frazer Art College. Malcolm was drawn to the Scottish coastal landscapes, and a productive period of painting followed.
Malcolm went on to sell works all over the UK and in the US. He has continually exhibited in galleries and universities nationwide. He is also represented in private collections at GranadaSky Television and Arthur Guinness Ltd.
His acclaim as an artist earned him recognition in Frances Spalding's book 'Twentieth Century Painters and Sculptors.
Explore Fryer's work
The Creations
Discover the works of our artists.
Their works range from oil paintings and pastel drawings to novels and literature.