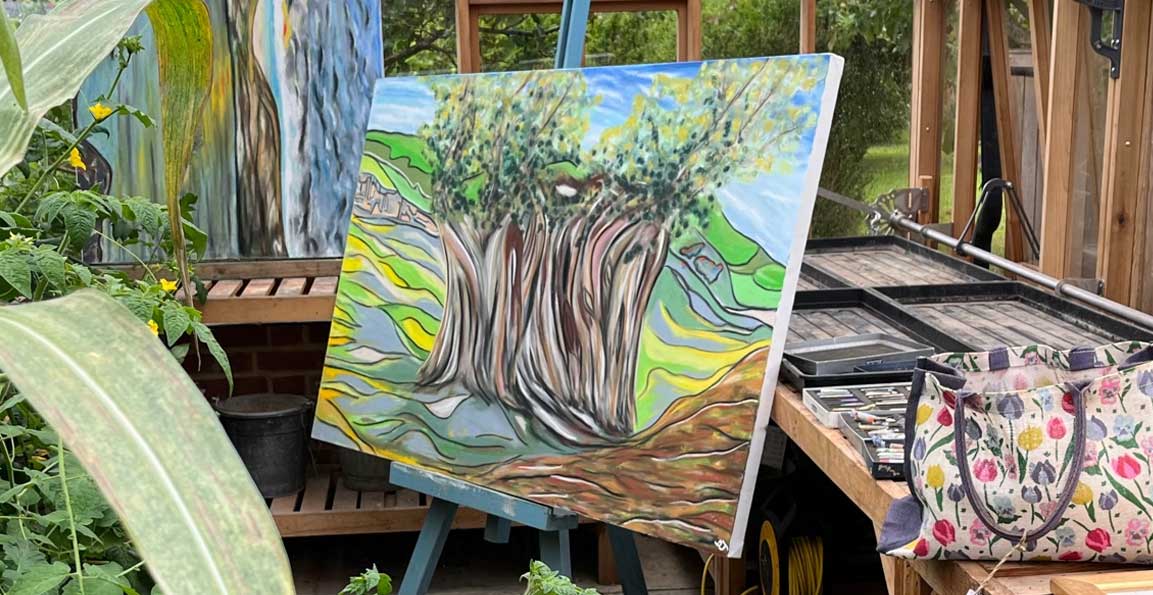 2000 year old Ithaca olive tree
With the thought of the terrible fires burning on Rhodes, one is drawn to the terrible cost born by the natural world. This 2000-year-old olive tree on Ithaca has survived everything the climate has thrown at it. With this 'warming' and of course unprecedented incursion by man in terms of building one has to be fearful for the future.
Balance in everything has to be the way forward.
I have heard much news today of tourists losing their holidays. Not so much about the environmental damage done by these huge fires. IF we don't overstep the mark in terms of industrialisation I dare say there would be less heat and less risk for tourists.
David Jackson
24th July 2023